Part 4: Thinking for Security, Thinking to Live
 Part 4 in P2Ps Blog series where we continue the discussion on preparing for the worst case scenario. No one is coming to your rescue.
The Daily Routine and Who Knows It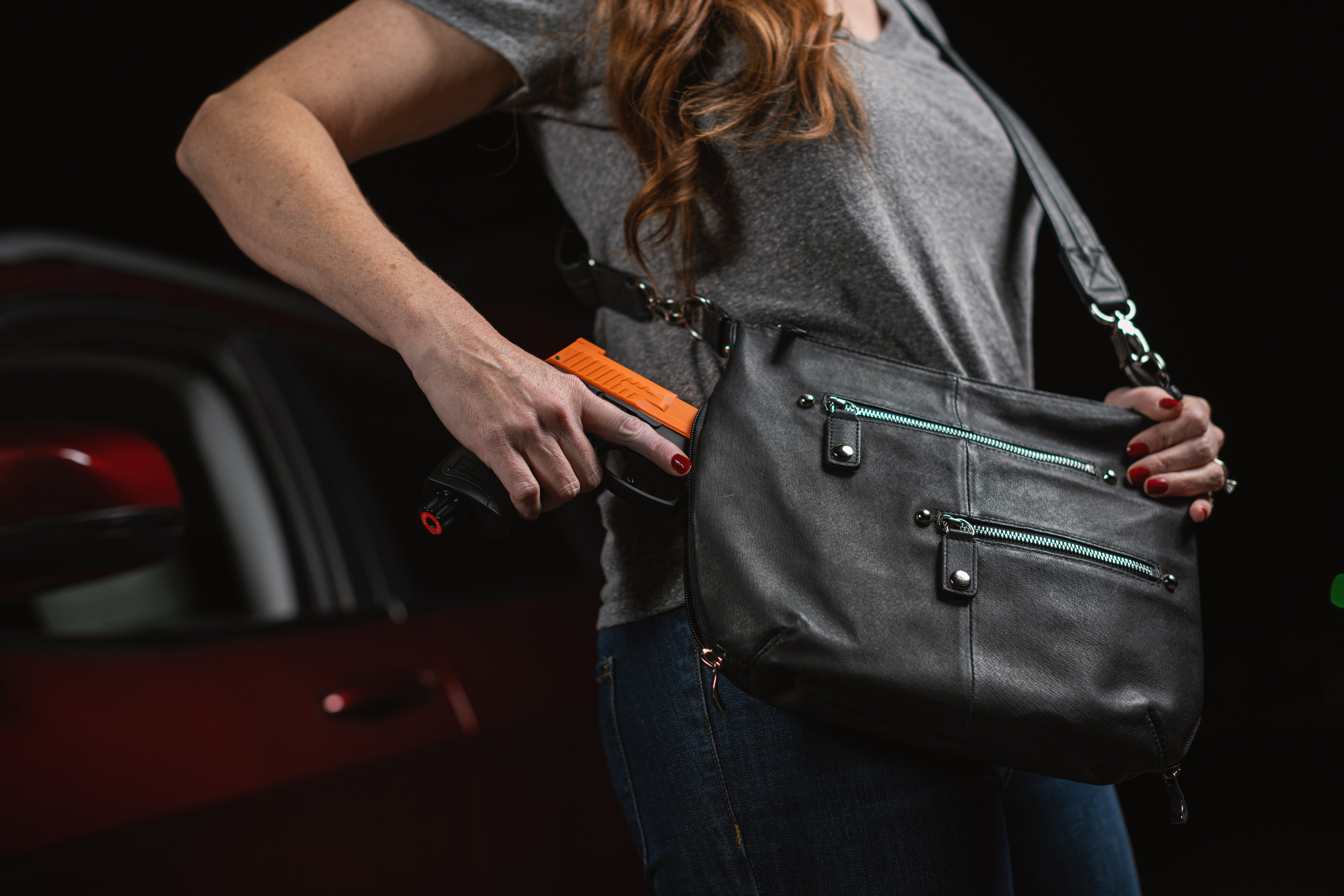 In general humans give away far too much information to complete strangers.  If you've ever traveled by air, you will know ex...